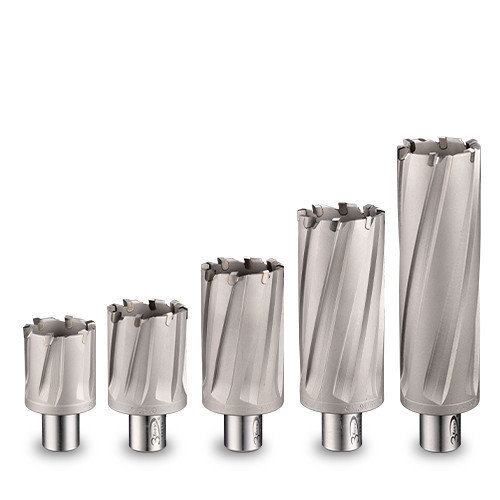 Annular Cutter HC Standard
Annular cutter HC Type is one of the most popular products of 3keego. HC type is made of Tungsten Carbide Micro Grade material that provides durability and extended tool life.
Category: HC Standard
Features
Ideal for Thick Metal Plate
Special cutting edge geometry designed teeth.

Engineered spiral flute for clean chip removal.

For heavy-duty drilling.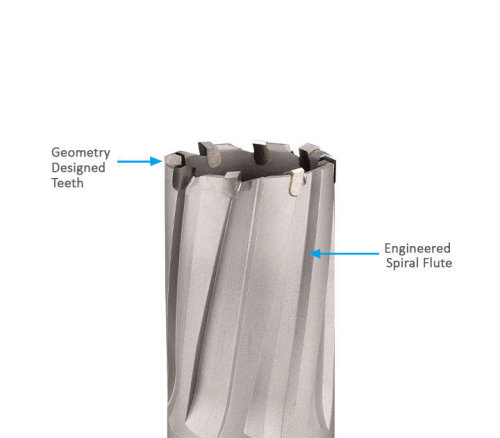 Tungsten Carbide Micro Grade
Cutting Depth: 25mm, 35mm, 50mm, 75mm, 110mm, 150mm, 200mm, 250mm thick.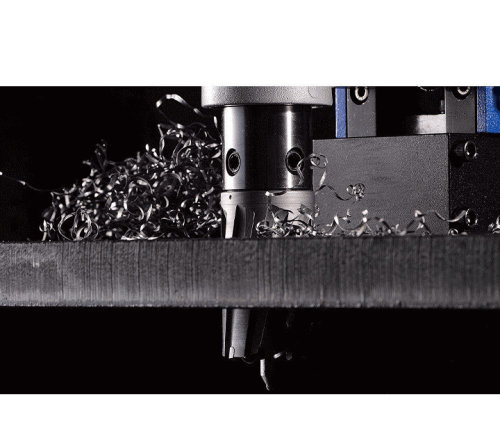 Specifications
HC Standard Type




























Type



HC 25

HC 35


HC 50




HC 75




HC 110




HC 150




HC 200




HC 250




Annular cutter

Tungsten Carbide Tipped (TCT)

Tungsten Carbide Tipped (TCT)




Tungsten Carbide Tipped (TCT)




Tungsten Carbide Tipped (TCT)




Tungsten Carbide Tipped (TCT)




Tungsten Carbide Tipped (TCT)




Tungsten Carbide Tipped (TCT)




Tungsten Carbide Tipped (TCT)




Cutting depth

25mm

35mm

50mm

75mm




110mm




150mm




200mm




250mm




Nominal diameter


















Metric (mm)


Ø

12 ~ 40mm




Ø12 ~ Ø35mm




Ø12 ~ Ø70mm

Ø16 ~ Ø70mm

Ø18 ~ Ø70mm

Ø18 ~ Ø70mm

Ø18 ~ Ø70mm

Ø18 ~ Ø70mm




Imperial ( " )


Ø1/2" ~

Ø1-1/2"




Ø1/2" ~

Ø1-1/2"




Ø1/2" ~

Ø3"




Ø11/16" ~

Ø3"




Ø11/16" ~

Ø3"




Ø11/16" ~

Ø3"




Ø11/16" ~

Ø3"




Ø11/16" ~

Ø3"




Ejector pin


















Ø15.9 mm below

Ø6.35 x Ø4.8 x 75L




Ø4.75 x Ø3.6 x 91L




Ø4.75 x Ø3.6 x 112L




-

-

-

-

-

Ø16 mm above

Ø6.35 x Ø4.8 x 75L




Ø8 x 91L




Ø8 x 112L




Ø8 x 132L




Ø8 x 163L




Ø8 x 215L




Ø8 x 265L




Ø8 x 310L




Shank type


















Weldon(Ø19.05mm)


√




√




√




√




√




√




√




√




Onetouch(Ø19.05mm)

-

√




√




-




-




-




-




-




Fein(Ø18mm)

-

√




√




-




-




-




-




-




Coating




Standard




Standard




Standard




Standard




Standard




Standard




Standard




Standard




6 Piece Set