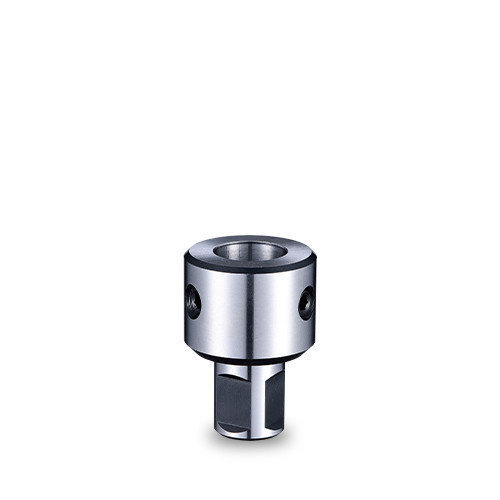 Adapter
3keego adapters are designed for annular cutters, used to fit annular cutters on any magnetic drilling machines. Have a wide range of adapter shank to choose from or as per customer request.
Category: Adapters
Features
Designed to Match Magnetic Drilling Machines


Wide range of shank to choose from.

High quality and durability.

Easy to use.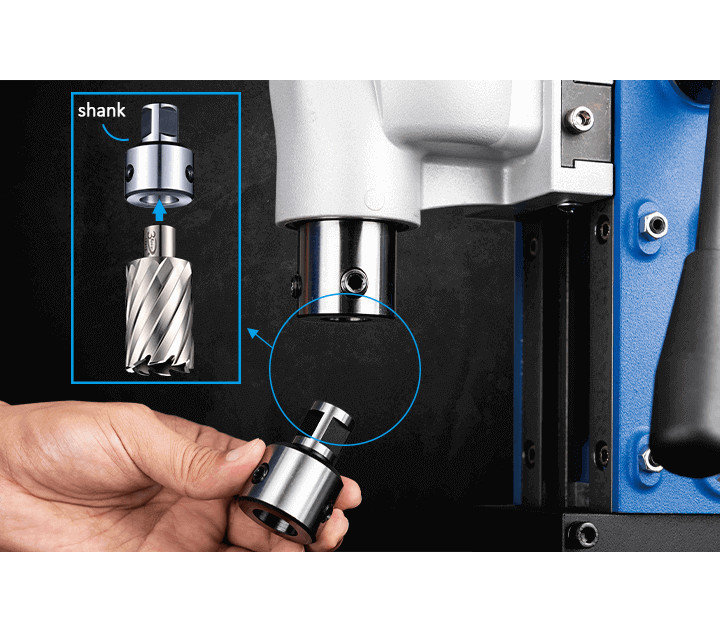 Specifications
Adpaters













Type

Fein to Weldon

Nitto to Weldon



Alfra to Weldon

Shank size

18mm (Fein) to

19.05mm (Weldon)

18mm (Nitto) to

19.05mm (Weldon)

19.05mm (Alfra) to

19.05mm (Weldon)

Item no.




AD32100F

AD32300N




AD32400A















Type

Weldon to Nitto

Hitachi to Weldon



Nitto to M19 Thread

Shank size




19.05mm (Weldon) to

19.05mm (Nitto)

Hitachi Thread to

19.05mm (Weldon)

19.15mm (Nitto) to

M19 Thread

Item no.




AD32500W




AD32200H




AD32510N