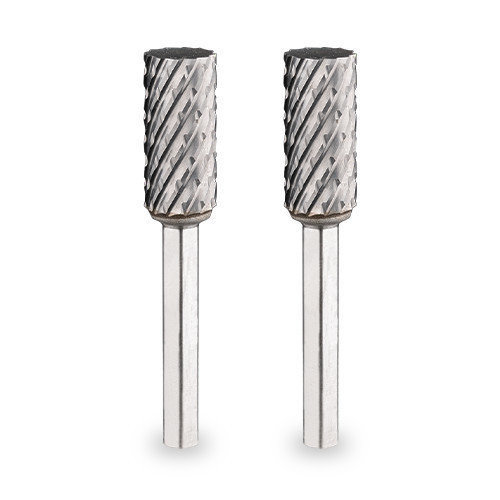 Carbide Rotary Burr
3keego Carbide Rotary Burr is made of tungsten carbide in wide range applications. We provide many shapes of carbide burr depending on the profile or cuts you are looking to achieve.
Category: Carbide Burr
Features
Tungsten Carbide Micro Grade
Designed for faster removal of stock and smooth surface.

Used with electrically powered and pneumatically powered handheld tools.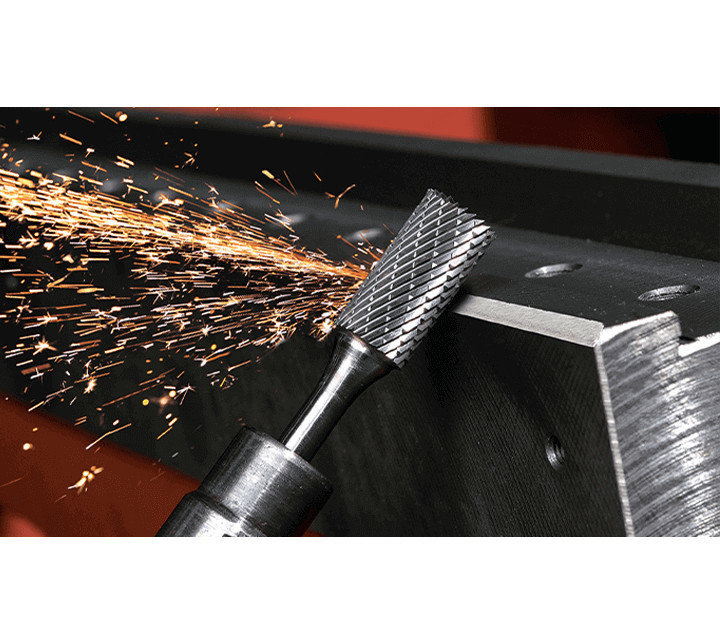 Specifications
Carbide Burrs
















Type

KPT

KPD

KPB

KPO

Material type

Tungsten Carbide Tipped (TCT)

Tungsten Carbide Tipped (TCT)




Tungsten Carbide Tipped (TCT)




Tungsten Carbide Tipped (TCT)




Cut type

Double cut

Double cut




Double cut




Double cut




Shape type

Cylinder

Ball nose

Ball

Oval

Diameter

(

Ø mm)




3

6

8

10

12

16

3

6

8

10

12

16

3

6

8

10

12

16

3

6

8

10

12

16

Shank size

3

6

3

6

3

6

3

6

Coating

Standard

Standard




Standard




Standard




Set

√




√




√




√


















Type

KPN

KPP

KPF

KPE

Material type

Tungsten Carbide Tipped (TCT)

Tungsten Carbide Tipped (TCT)




Tungsten Carbide Tipped (TCT)




Tungsten Carbide Tipped (TCT)




Cut type

Double cut

Double cut




Double cut




Double cut




Shape type

Ball nose tree

Pointed tree

Flame

60

° Cone



Diameter

(

Ø mm)




3

6

8

10

12

16

3

6

8

10

12

16

3

6

8

10

12

16

3

6

8

10

12

16

Shank size

3

6

3

6

3

6

3

6

Coating

Standard

Standard




Standard




Standard




Set

√




√




√




√


















Type

KPG

KPS

KPA

KPR

Material type

Tungsten Carbide Tipped (TCT)

Tungsten Carbide Tipped (TCT)




Tungsten Carbide Tipped (TCT)




Tungsten Carbide Tipped (TCT)




Cut type

Double cut

Double cut




Double cut




Double cut




Shape type

90

° Cone




Ball nose cone

Cone

Inverted cone

Diameter

(

Ø mm)




3

6

8

10

12

16

3

6

8

10

12

16

3

6

8

10

12

16

3

6

8

10

12

16

Shank size

3

6

3

6

3

6

3

6

Coating

Standard

Standard




Standard




Standard




Set

√




√




√




√




Applications

Steel

√




√




√




√




Stainless steel

√




√




√




√




Cast iron

√




√




√




√




Aluminum

√




√




√




√