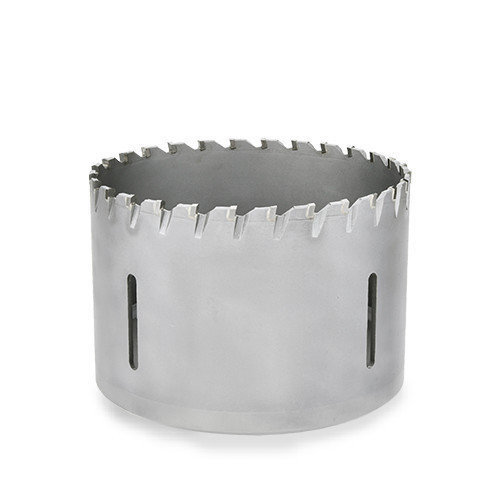 Shell Cutter
3keego shell cutters are a specialized type of hole cutter with a pilot bit used to drill holes on large gas or oil pipes and its main use is for hot tapping or pressure tapping. Made of Tungsten Carbide Micro Grade T.C.T. and with a maximum of 450 mm diameter.
Category: Shell Cutters
Features
Hot Tap Procedure
A hot tap procedure is performed to provide a branch connection or temporary and permanent line stop.
Place all the necessary tools in place before drilling a hole on a pipeline. Make sure all bolts and nuts are tightened to prevent leakage.

After the drill, the retained coupon or slug from the drilled pipeline is removing through the pilot drill.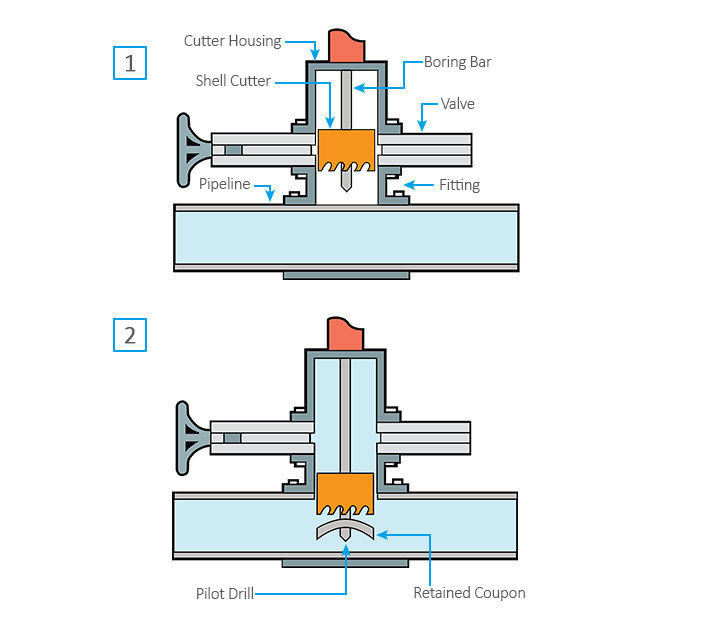 Large Diameter - 450mm
Minimum diameter: 60mm (2-3/8")

Maximum diameter: 450mm (17-23/32")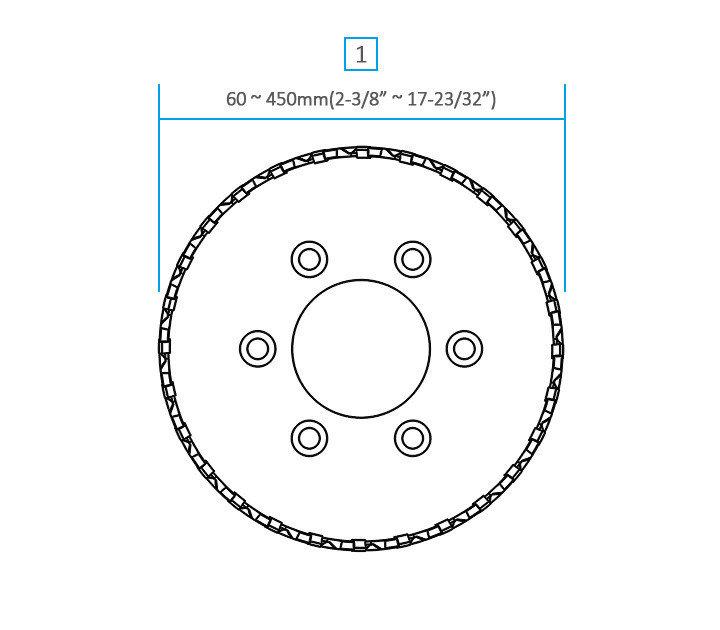 Customized Shell Cutter Length
Shell cutter length is based on customer's requests.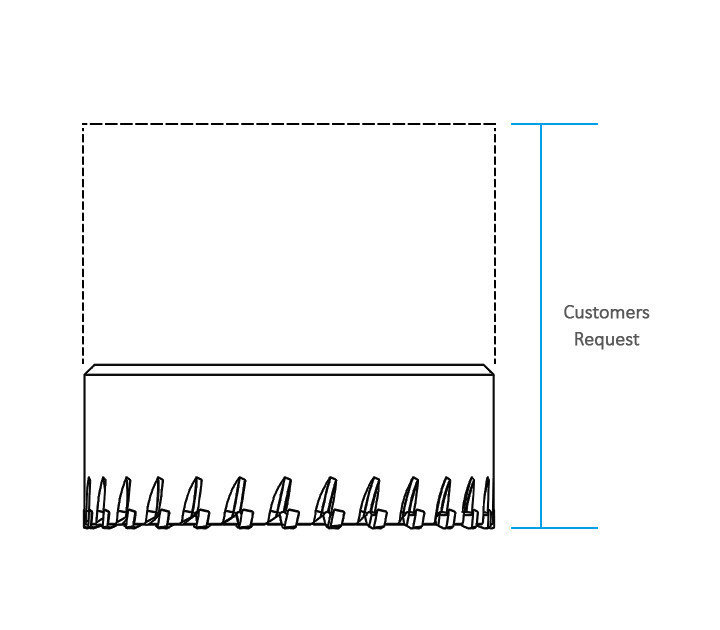 Specifications
Shell cutter

Shell cutter

Tungsten carbide tipped (TCT)

Drilling depth (mm)

Customized

Diameter range (mm)




60 - 450

Shank

Customized

Coating

Standard

Applications

Large pipe

√




Machine

Hot tapping machine

√